Get ready for Process Safety Office® SuperChems™ v10.0, our newest release coming this Fall filled with compelling advancements. Here's what to look forward to:
Streamlined graphical interface that is both interactive and responsive, leveraging the latest technology
Complete pressure relief and flare system (PRFS) and consequence analysis capabilities, fully integrating with the SuperChems™ backend engine
Enhanced and optimized software engine, improving its speed and accuracy
Upgraded help structure, incorporating the National Board Pressure Relief Device Certification NB-18 and common vendor PRV data
Integrated reporting functionality, with streamlined reports and enhanced readability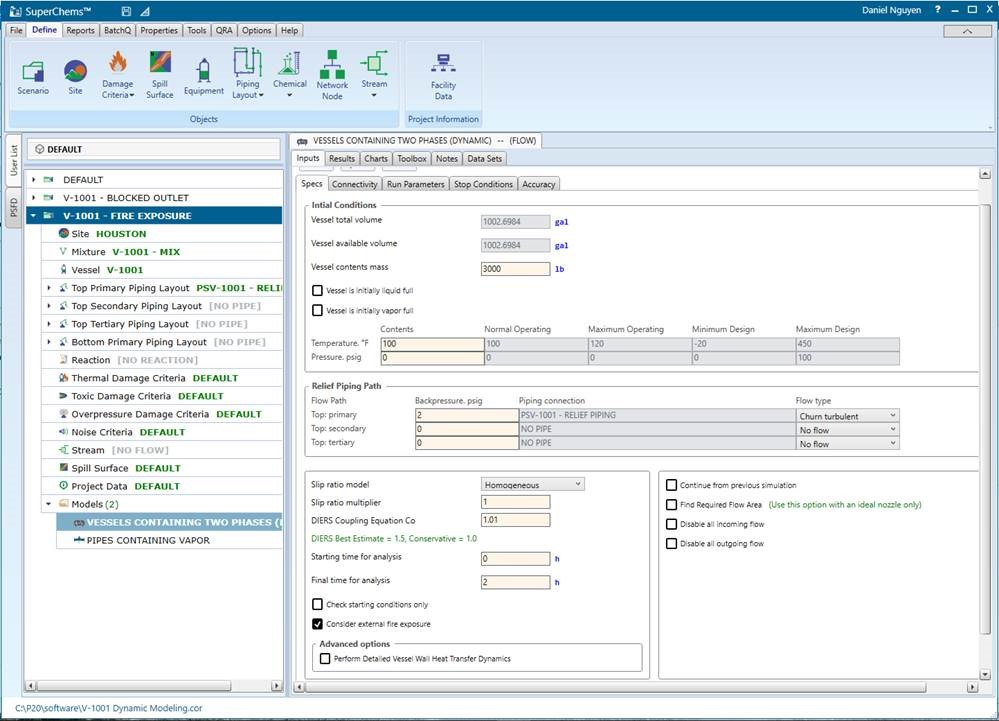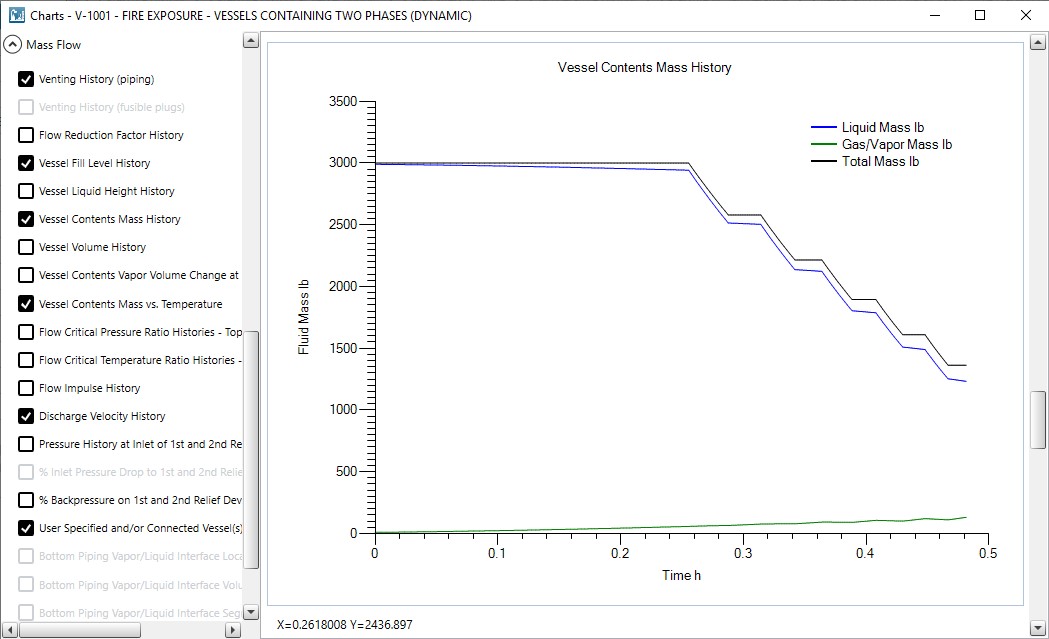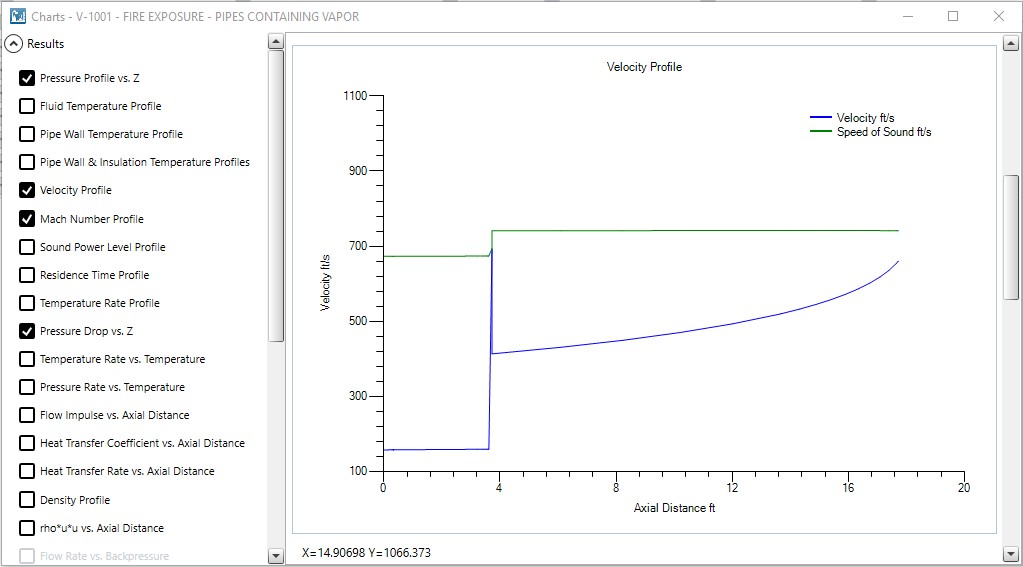 ioMosaic is committed to leveraging the latest technology to maximize tool performance. Check back often to see the latest information about ioMosaic software and technology solutions.